2020 Winners
StreetShot is a unique way of inviting young people to collaborate on a creative photography and video to visually represent their perspective on the dangers, the fears, the risks and the power of knowledge of viral hepatitis. Entries are then exhibited at public gallery spaces around Victoria and winning entries are awarded significant prizes.
We'd like to thank everyone who took part in 2020 during COVID-19 pandemic, and congratulations the talented people behind the winning entries.
Photography
Outstanding Photography Award…Individual
You are not alone by Jassie Jones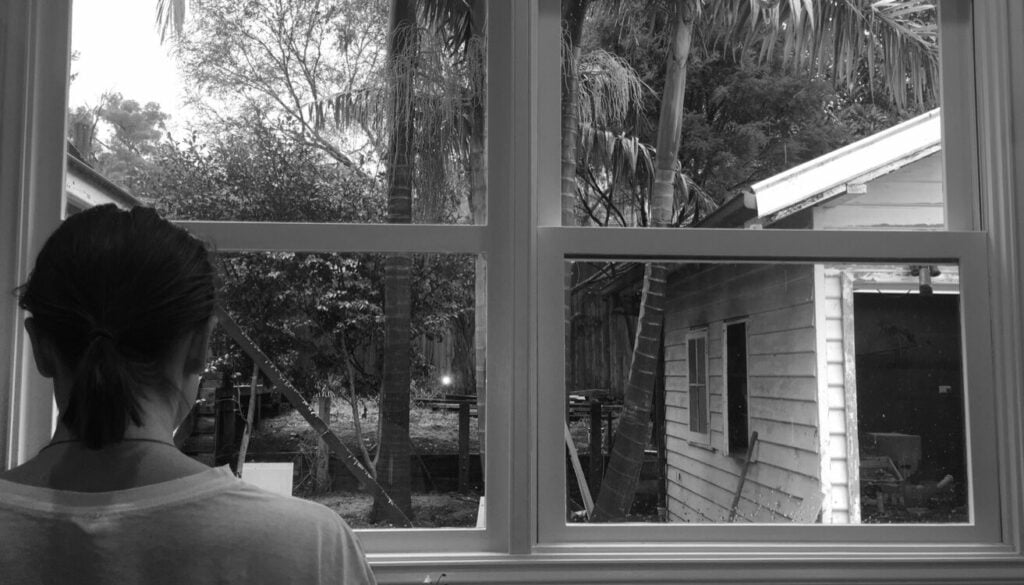 Being diagnosed with Hepatitis can leave people feeling isolated, abonand and alone. But it doesn't have to be this way, there are people who will support you. Hepatitis Victoria as well as family and friends, come forward and help fight hepatitas stgima.
Outstanding Photography Award…Group
Bad Idea by Charli and Xander Dunne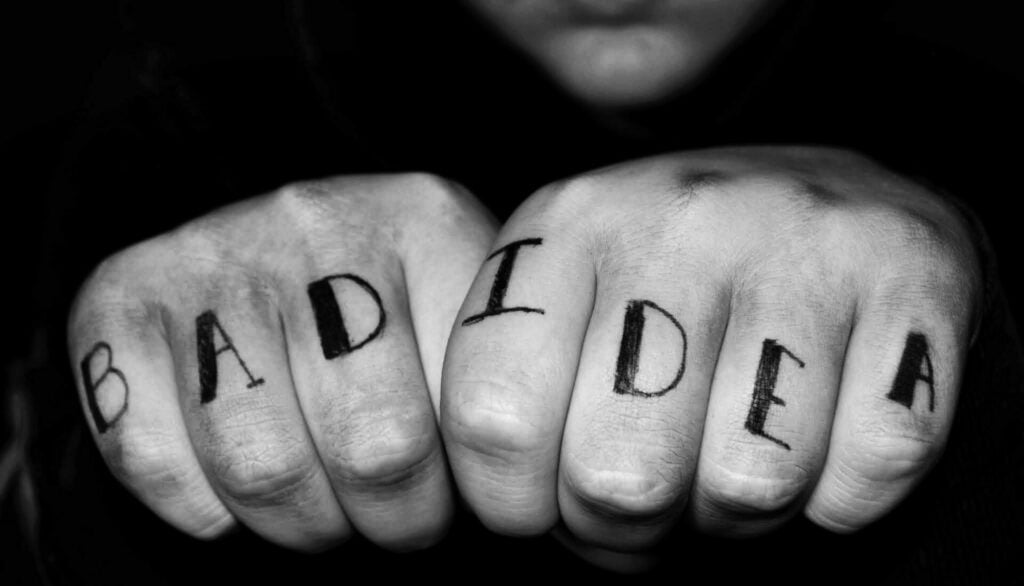 If you want to get a tattoo it is really important to do some  research and get inked by a professional at a clean and safe parlour. It  is a bad idea to get tattooed by a friend at home.
This is because  there is a high risk of cross-contamination which can lead to hepatitis  being spread.
Hep B and C are spread through blood to blood contact and  at home tattooing often means equipment isn't cleaned properly.
10 years of StreetShot
Watch the 2020 Awards Celebration and StreetShot 10 year retrospective video.