Introduction
The LiverWELL Board of Directors is made up of individuals who have the skills and experience to help us achieve the organisation's vision.
Meet our CEO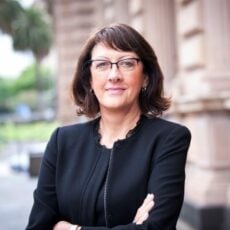 Elaine Montegriffo – CEO
A strategic business leader and experienced CEO, Elaine has senior executive leadership and governance experience across diverse sectors and cultures. Elaine has held executive leadership roles in the international development and community sectors including with Oxfam and Australian Red Cross, and is passionate about improving access to basic human rights, especially healthcare, for all communities. She is the Board Chair of GenWest, which supports communities in the west of Melbourne to live safe, healthy lives and advocates for greater gender justice and equity.
Meet our Board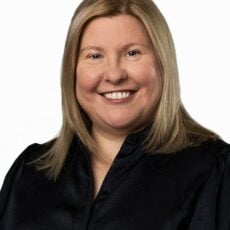 Maria Marshall
President
Maria is a partner in a Melbourne law firm and works mainly in the planning and environment field.   She has qualifications in Law and Science.  She has a family history of liver disease and experience navigating the health system and its complexity as a carer of a person with advanced liver disease.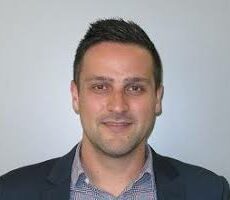 Ben Vasiliou
Vice President
Ben is the CEO of a Melbourne based community health organisation. He has been a strong advocate for young people, people experiencing homelessness, and the harm reduction movement for over 15 years. He serves on a number of advisory committees and boards in the community sector.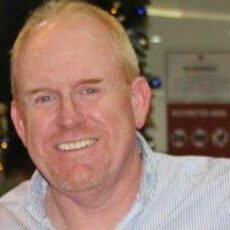 Darren O'Connor-Price
Treasurer
Darren has over 30 years of experience in Public Health in various finance, accounting and senior management roles. Darren brings a passion and enthusiasm for community health and well-being. A Fellow of CPA Australia and a Fellow of the Institute of Public Accountants, he currently works as a consultant.
Daniel Wong
Daniel is a Victorian public service executive with extensive reform experience across health and human services, emergency management and criminal justice. Holding qualifications in Law and Project Management, he also has a keen interest in community health, particularly within his local municipality, where he serves on advisory committees at Eastern Health.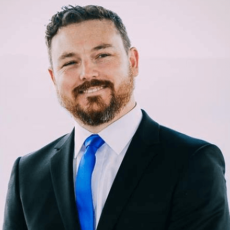 Jarrod McMaugh
Jarrod is a primary care pharmacist with a specific interest in liver health, harm minimisation, and reducing stigma in healthcare.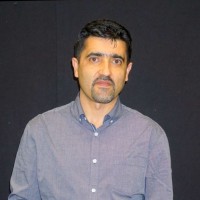 Jawid Sayed
Jawid has more than ten years experience working in the health sector in Australia and overseas in many areas, including project management, community development, health promotion, monitoring and evaluation, contract and grant management of health services, research, humanitarian aid, and refugee settlement programs.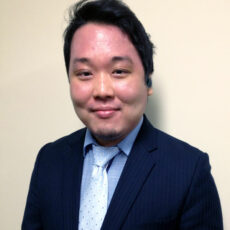 Kiryu Yap
Kiryu is a medical doctor and scientist with an interest in liver disease. His research focusses on the development of new treatments for liver disease using gene therapy and stem cells. He has broad experience across the public and private healthcare sector, research, and education.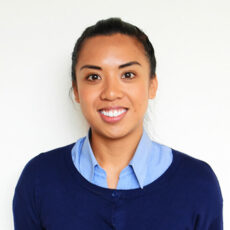 Phoebe Trinidad
Phoebe is a nurse specialising in liver disease in both the acute and community settings. Phoebe has a background in international health and is passionate about delivering health care that is therapeutic, accessible and sustainable.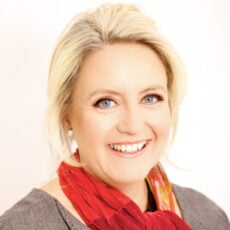 Sian Slade
Siân is a change leader experienced in building global capabilities and high performing teams. Siân originally qualified as a pharmacist in the UK, has an MBA, is a Graduate of the AICD and has recently completed the MPH at University of Melbourne.