Introduction
The LiverWELL Board of Directors is made up of individuals who have the skills and experience to help us achieve the organisation's vision.
Meet our CEO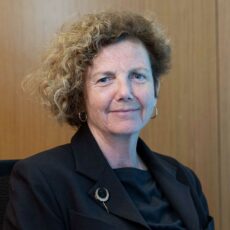 Melanie Eagle
Chief Executive Officer
Melanie is the CEO of Hepatitis Victoria/LiverWELL® with formal qualification in Law, Arts and Social Work Melanie has worked in the public and private sectors including in the areas of future city strategic planning, social policy and women's policy, equal opportunity, and as a private sector solicitor.
Meet our Board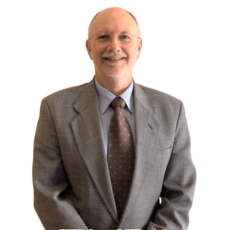 Frank Carlus
President
Frank is a former state public servant with over 32 years' experience in the Department of Human Services/Department of Health. In that time he worked in direct care, policy and senior management positions across a range of services.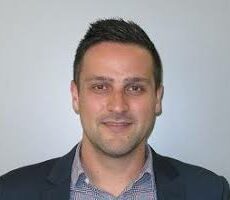 Ben Vasiliou
Vice President
Ben is the CEO of a Melbourne based community health organisation. He has been a strong advocate for young people, people experiencing homelessness and the harm reduction movement for over 15 years. He serves on a number of advisory committee's and boards in the community sector.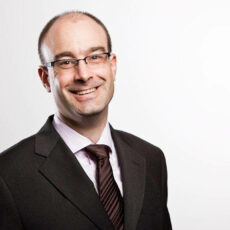 Kieran Donoghue
Treasurer
Kieran is General Manager, Policy at an industry advocacy organisation. Prior to this he qualified as a chartered accountant with Deloitte in London and spent several years in a variety of finance roles at international companies.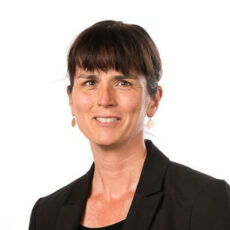 Dr Nicole Allard
Nicole is a GP in a community health centre. Her areas of interest include refugee health, hepatitis B community care, and working with CALD communities. She has initiated a hepatitis B clinic with support from the Integrated Hepatitis B service at the Royal Melbourne Hospital.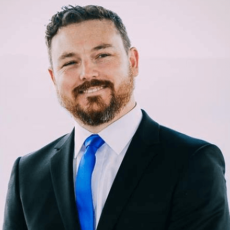 Jarrod McMaugh
Jarrod is a primary care pharmacist with a specific interest in liver health, harm minimisation, and reducing stigma in healthcare.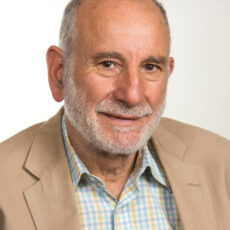 Eddie Micallef
Eddie is currently Chair of the Ethnic Communities Council of Victoria, Chair's the ECCV Health Committee and their Drugs Task Force and is a member of the Inner South Community Health Centre Board of Management.Previously a Victorian parliamentarian, he was a member of its Drugs and Crime Committee.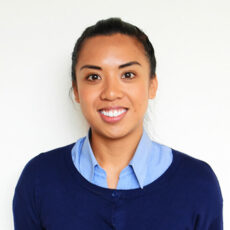 Phoebe Trinidad
Phoebe is a nurse specialising in liver disease in both the acute and community settings. Phoebe has a background in international health and is passionate about delivering health care that is therapeutic, accessible and sustainable.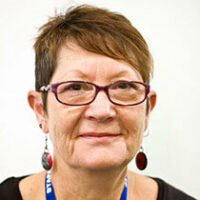 Donna Ribton-Turner
Donna has extensive experience in the health sector including in hospitals in Australia and overseas, including mental health and alcohol and other drug services.
She has held senior management roles in DHHS and not for profit organisations. Donna is a retired registered nurse (general and psychiatric) with qualifications, experience and an interest in women's health.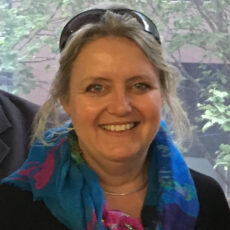 Sian Slade
Siân is a change leader experienced in building global capabilities and high performing teams. Siân originally qualified as a pharmacist in the UK, has an MBA, is a Graduate of the AICD and has recently completed the MPH at University of Melbourne.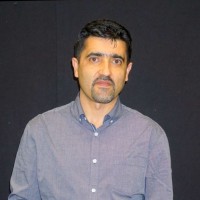 Jawid Sayed
Jawid has more than ten years experience working in the health sector (Australia and overseas) in many areas including project management, community development, health promotion, monitoring and evaluation, contract & grant management of health services, research, humanitarian aid, & refugee settlement programs.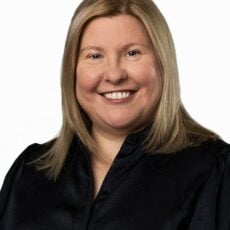 Maria Marshall
Maria is a partner in a Melbourne law firm and works mainly in the planning and environment field.   She has qualifications in Law and Science.  She has a family history of liver disease and experience navigating the health system and its complexity as a carer of a person with advanced liver disease.