Follow us on socials!
Liver health and me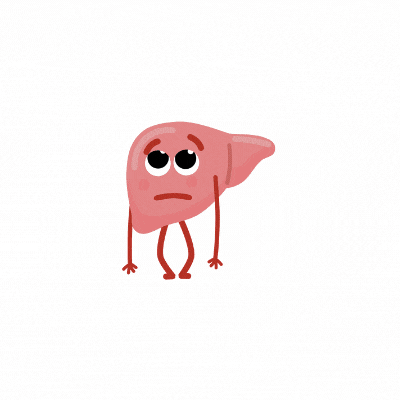 Brochure
The Healthy Living Guide for Young People Brochure explains the importance of a healthy lifestyle and information on keeping your liver healthy. Use the tips and resources in the brochure or get some inspiration to keep your liver healthy in a fun, simple and creative way!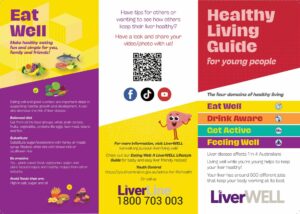 Poster
The Healthy Living Guide for Young People Poster helps to remind young people and their families to keep their liver healthy with quick and easy tips -or be creative in keeping a healthy lifestyle! Put it up on your fridge or display it on your wall!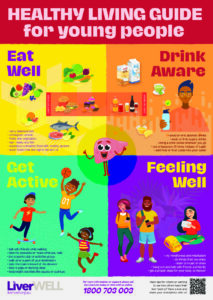 Simplified Chinese 给青少年的健康生活指南
我们的义务是要让年轻人提高肝脏健康意识并且获取更多的健康资讯,
LiverWELL已经将健康生活指南的海报和手册翻译成简体中文!
如何让你的肝脏保持健康? 登陆liverwell.org.au查看和下载中文版的详细内容!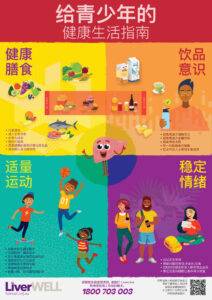 Click here to download the Poster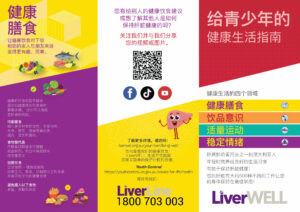 Click here to download the Brochure
What is liver health and why is it important to me?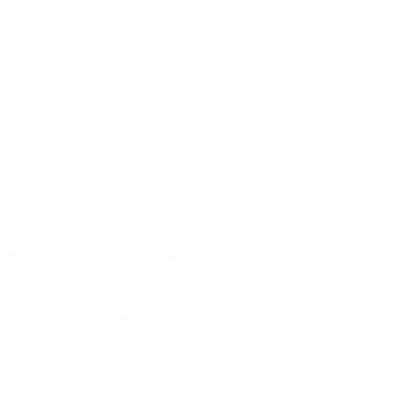 What is liver disease and how does it affect me?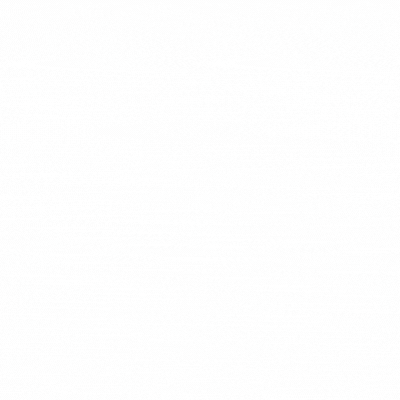 How much alcohol is too much? (Alcohol-Related Liver Disease)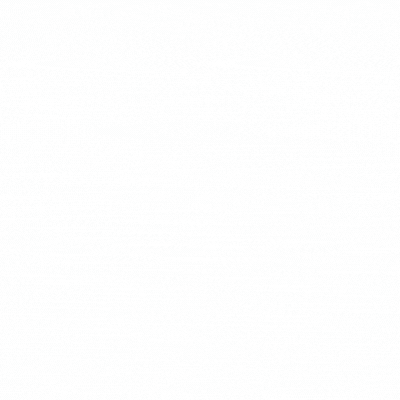 What is non-alcoholic fatty liver disease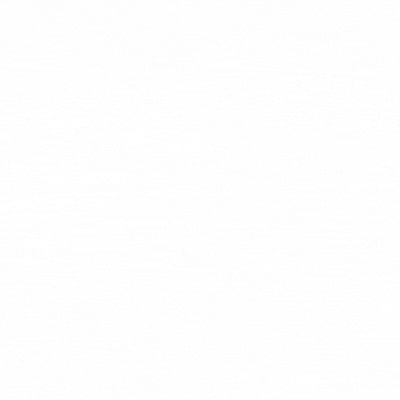 What is hepatitis B and C and how does it affect your liver
Hepatitis B and C are viruses that can damage the liver and cause liver disease which can develop into liver cancer. A person living with hepatitis B or C may transmit the virus to a person who does not have the virus. It is important to fight against stigma and discrimination by informing others about the true facts, services and support for hepatitis B and C.
Hepatitis B can be transmitted through exchange of blood and sexual fluids (sperm and vaginal fluids) during unprotected sex while Hepatitis C is only transmitted through blood entering the blood stream of another person (blood to blood contact). You cannot get hepatitis B or C through hugging, touching, or kissing, sharing food and drink, or coughing or sneezing.
Hepatitis B and C can be transmitted through blood-to-blood contact such as:
sharing injecting drug equipment and drug snorting items
unsterile tattooing and piercing, (such as home based or prison based), and tattoos and piercings done overseas if done in unsterile conditions
fighting where both people bleed and their blood is mixed
needlestick injuries, medical and dental procedures particularly overseas if done in unsterile conditions. In Australia Hepatitis B and C was transmitted through some blood transfusions prior to 1990. In Australia the blood supply is well screened now and there are strict requirements for dental and medical procedures to be done under sterile conditions
sharing razors and toothbrushes
Hepatitis B can also be transmitted through:
Mother to baby during pregnancy and birth
Unprotected sex with a person who is living with hepatitis B.
For hepatitis B – there is a vaccination to protect yourself from the virus. Newborn babies in Australia have been offered the vaccination since the year 2000. There are free catch up vaccinations if you may have missed out, and you can find out if you are not fully vaccinated through having a blood test for hep B.
If you are living with hepatitis B there is treatment available if you need it. Regular checkups with your doctor are important and a healthy lifestyle helps!
For hepatitis C – there is a 95% cure for people who take treatment. Treatment is comprised of  a course of tablets over 8-12 weeks for most people and there are few side effects.
Get tested to know your hepatitis B and C status. There are a range of support services.
Futher information
Call the LiverLine 1800 703 003 for information, support and referrals related to liver health. The information you provide is private and confidential.
Youth Central
www.youthcentral.vic.gov.au/advice-for-life/health
Headspace
Alcoholic Drug Foundation