A wide range of partner organisations joined in the action on World Hepatitis Day by holding their own events, with support from the LiverWELL incentives program.
A testing campaign launch, hepatitis quizzes, information stands, morning teas and workshops took place across Victoria to recognise World Hepatitis Day.
Partner events:
Springvale Neighbourhood House Community Leaders education session on 21 July at Springvale Neighbourhood House
NEWGens Community education on 23 July in Maribyrnong
CoHealth Social Housing Project-related event on 24 July
Access Health outreach and education on 26 July in St Kilda
CoHealth NSP outreach event on 27 July in Footscray
Barwon Health Liver Health and Harm Reduction team incentives launch and micro-elimination drive on  28 July at Corio NSP
Youth Projects WHD foot patrol outreach on 28 July in the city
Victorian Aboriginal Health Service incentives launch on 28 July in Fitzroy
Salvation Army – healthy liver education and lunch on 26 July at Flagstaff
Salvation Army – healthy liver education and lunch on27  July at Open Door
Mildura District Aboriginal Coop – Get to the Point – Tattoos and viral hep festival on 27 July in Mildura.
Upcoming events
North Dandenong Neighbourhood House community education session on 9 August at North Dandenong Neighbourhood House
Gunditjmara Aboriginal Co-op – World Hepatitis Family Day on 11 August, in Warrnambool
Multicultural Health and Support Services/Multimcultural Centre for Women's Health community education session on 17 August in Box Hill.
Other partner organisations received resource packs for information and displays.
Other events
LiverWELL staff attended and presented at events across Melbourne in the week around World Hepatitis Day.
LiverWELL CEO Elaine Montegriffo  gave presentations on our strategy for supporting elimination of viral hepatitis by 2030 at the World Hepatitis Day Joint Symposium of the Burnet & Doherty Institutes on 27 July, and at the Rotary Club of Melbourne lunch, on the End Hepatitis campaign.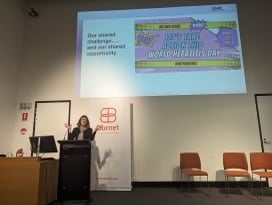 North Richmond Community Health held a vibrant World Hepatitis Day event on 28 July in Richmond, joined by CEO Elaine Montegriffo and Senior Health Services Manager Adrian Hubble.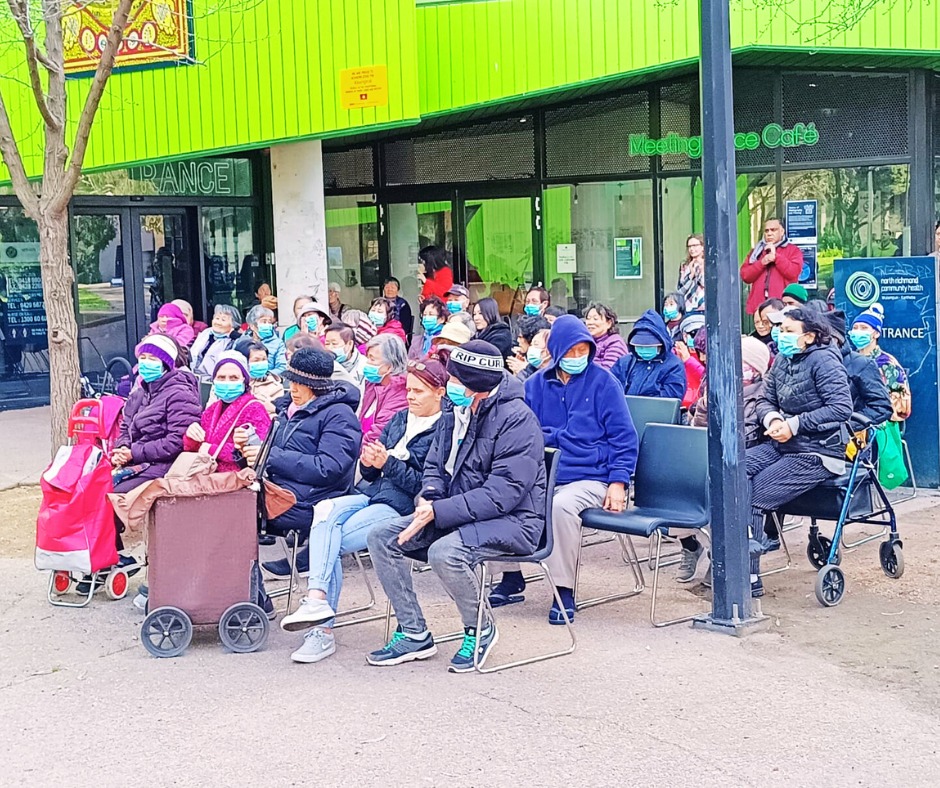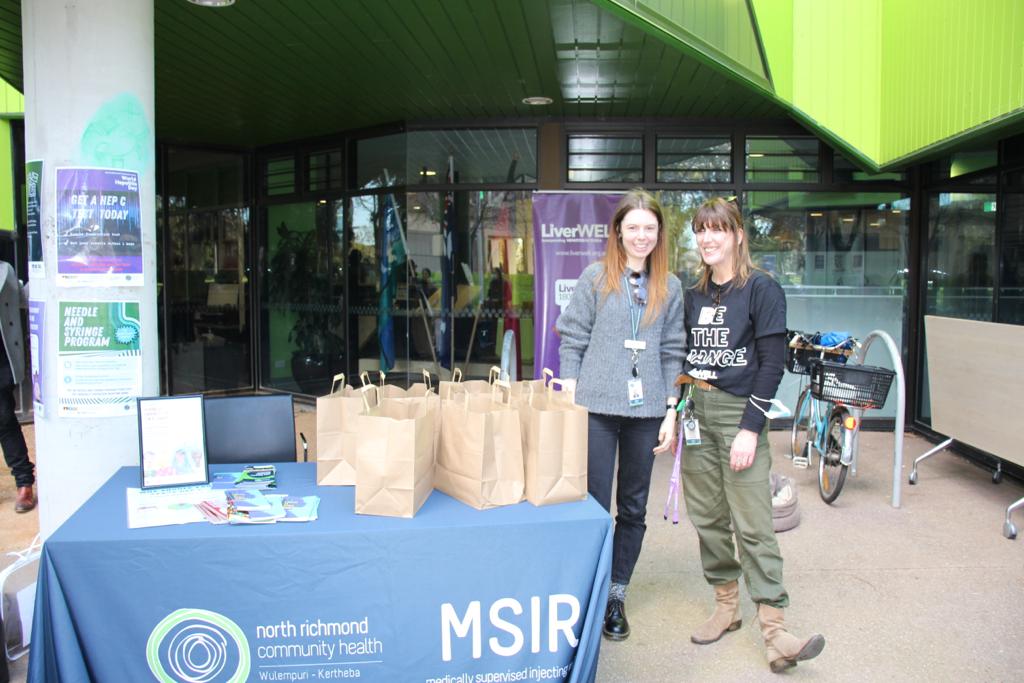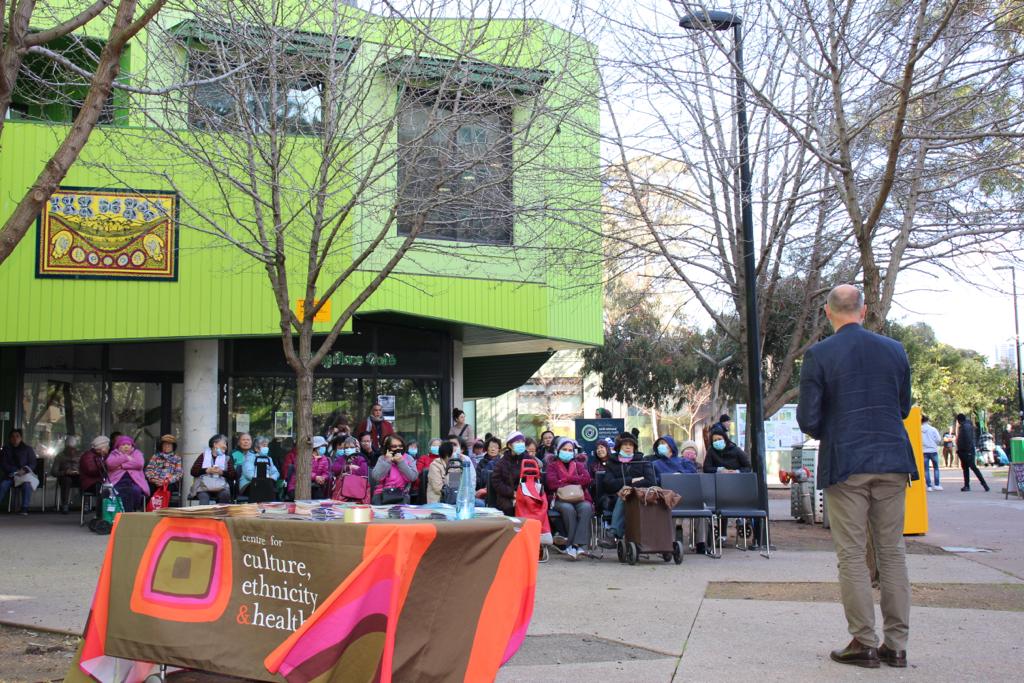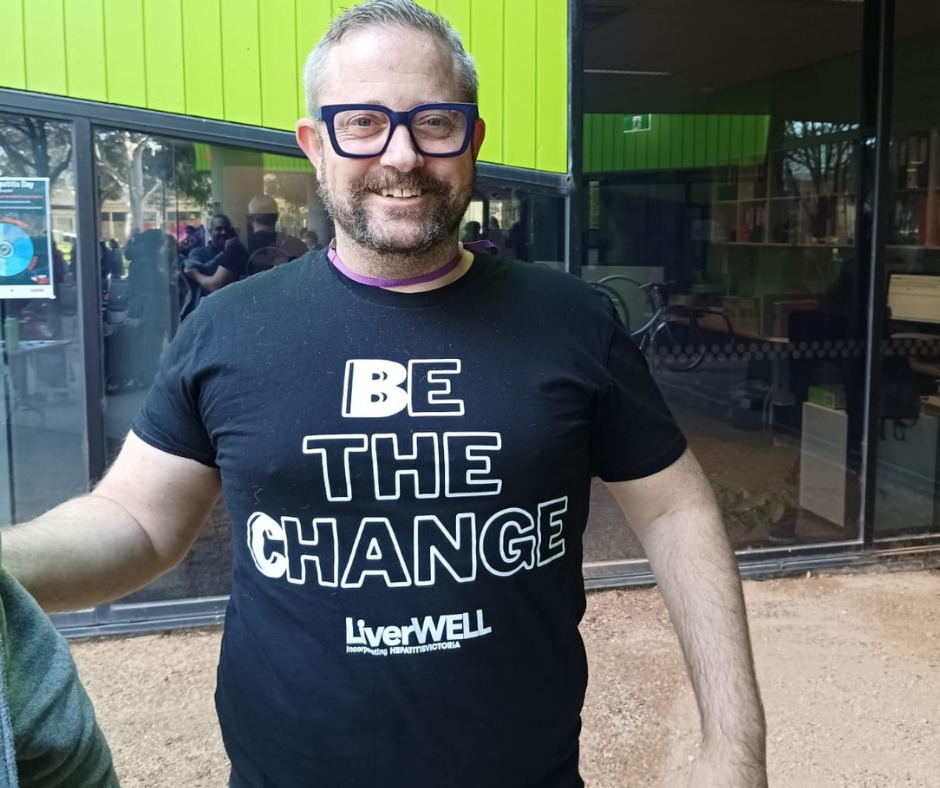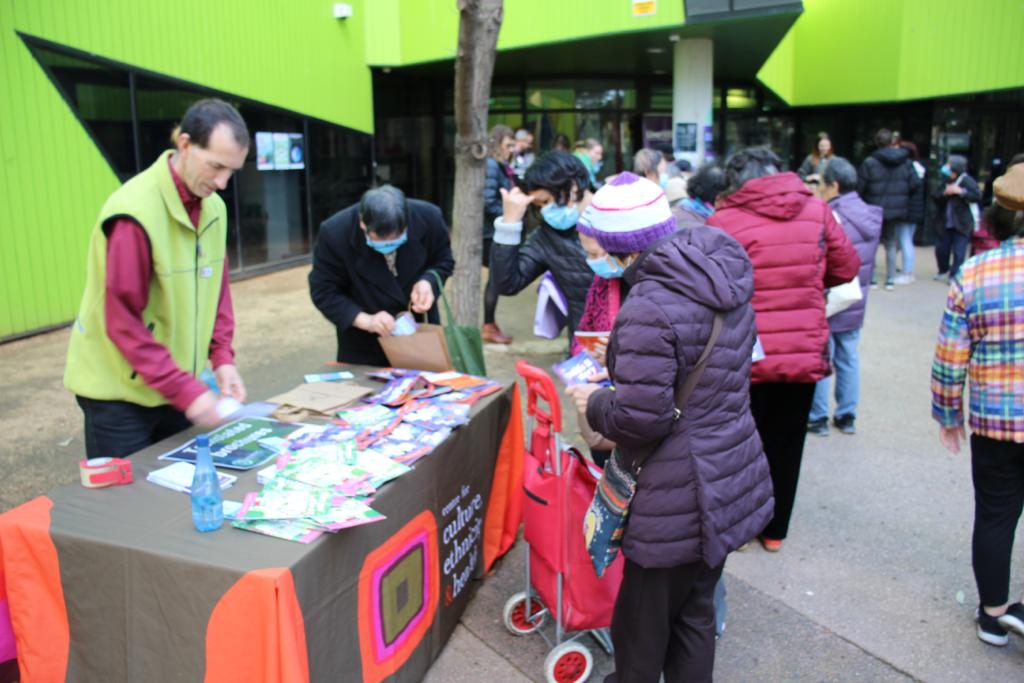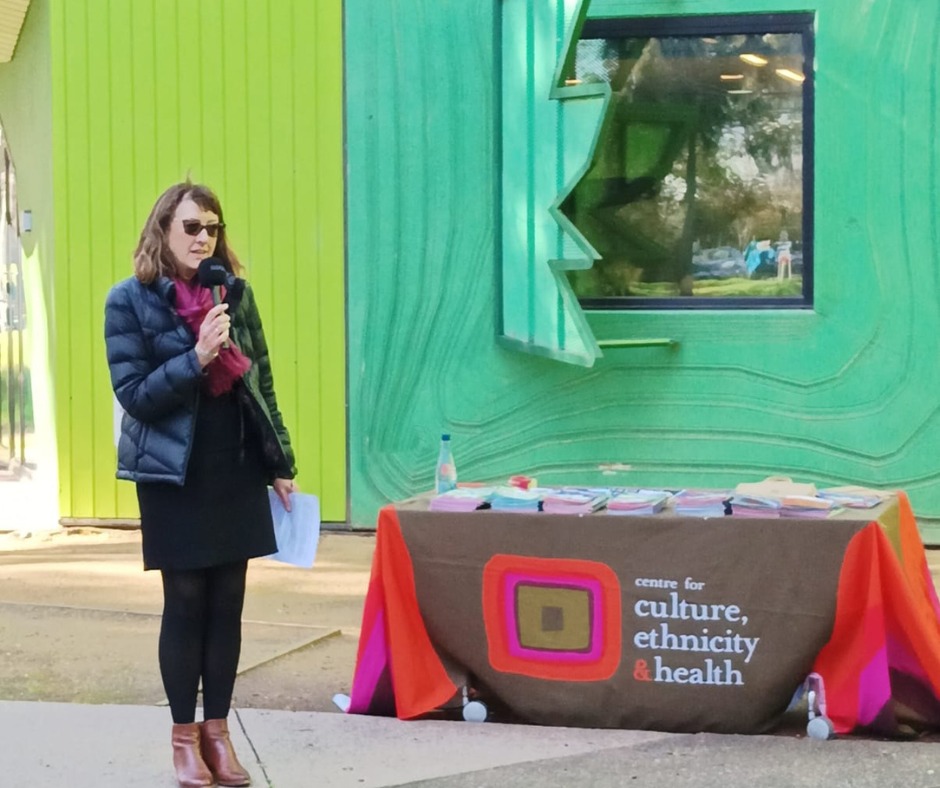 SnowFest
On Sunday 30 August, a team of LiverWELL staff and volunteers spread the word about hepatitis with a booth at the Springvale Snowfest, which was attended by more than 30,000 people.