The winners of the StreetShot 2019 digital arts competition have been announced at a lunchtime event held at Melbourne Polytechnic today.
There were more than 30 entries for the education and awareness-raising competiton.
"There were so many fantastic entries it was really a challenge to choose the winners," said Kay Dufty, the Hepatitis Victoria Health Promotion Officer coordinating the event.
"I am really please that our messages about awareness, prevention and fighting the stigma surrounding viral hepatitis are reaching young people in schools and colleges throughout Victotria, and that their responses are so creative and interesting," she added.
The full list of winners is as follows:
Most Outstanding  Individual Image (Submitted by an individual)
Awarded to:
Alexandra Stubna from Upper Valley Secondary College
"Before joining the competiton, I didn't realise how easy it was to catch hepatitis C or how many different ways there are to get it… all the competition photos show needles or blood but I've never really seen one focused on (sex), so I thought why not create one…"
For her entry below entitled: Better Safe Than Sorry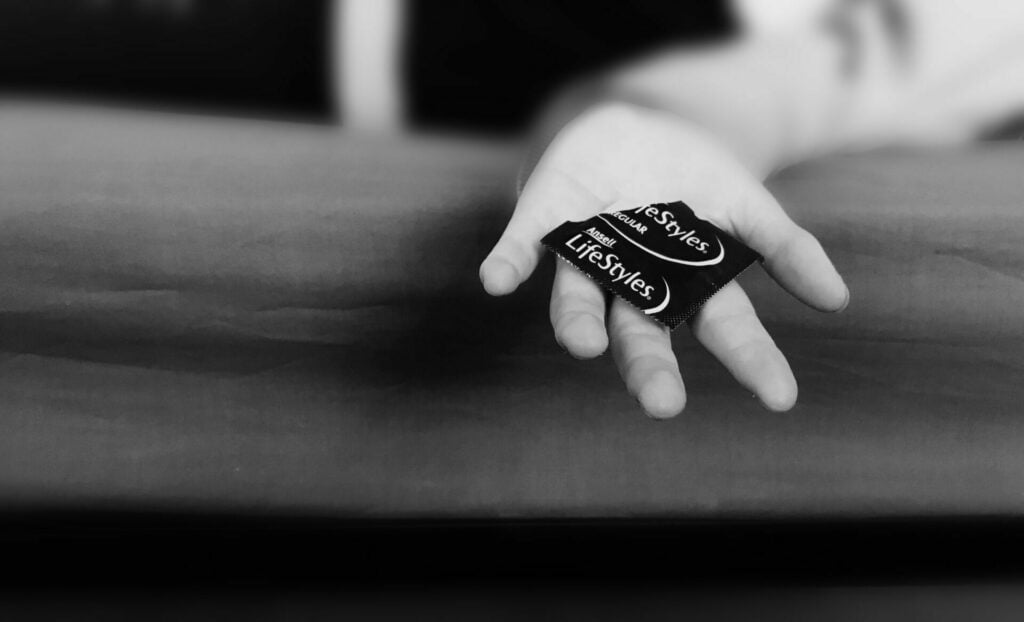 Most Outstanding Group Image (Submitted by a group)
Awarded to:
Jazmine Bull and Isabelle Spencer from Upper Yarra Valley Secondary College
For their entry below entitled: Invisibility
Most Outstanding Video 
Awarded to:
Elyse Hildred, Akira Christies and Som Arrijik from Wadonga TAFE
For their entry: Be Blood Aware 
People's Choice Award (Still Image) 
Awarded to: Holly Debono, Ella Hulton and Claire McDonald Brown
"We were learning about hepatitis C and looking at all the information on it, and how many people can be affected by it.. we've definiltey learnt alot more about hepatitis through the competition." 
For their below entry: One Drop is All it Takes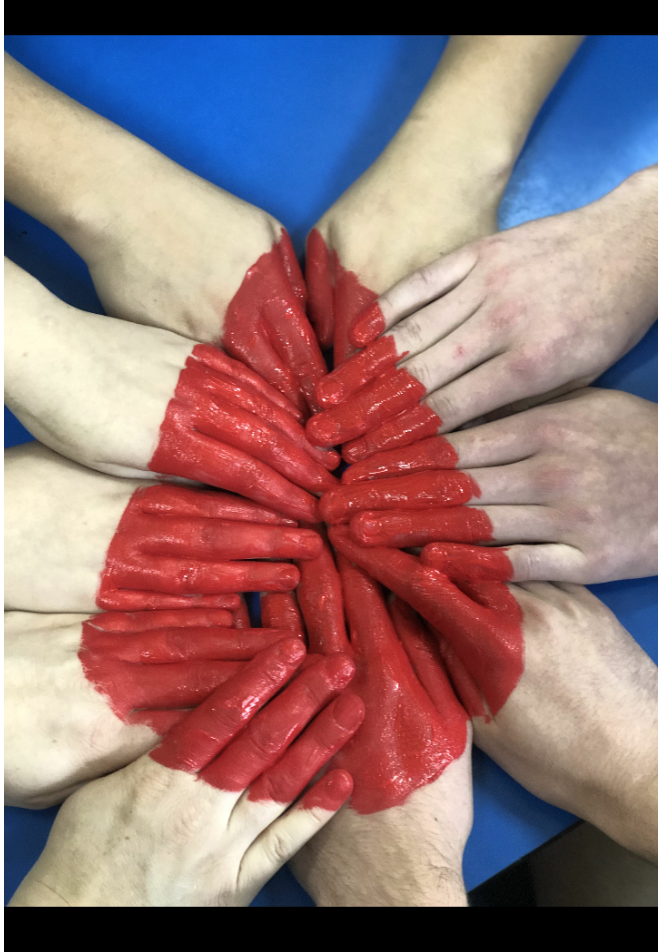 Winners receive a cash prize in addition to recognition.