Introduction
We produce publications to inform our community on viral hepatitis and liver health, including: Good Liver Magazine and regular e-news sent to your inbox, podcasts and Annual Reports.
Good Liver Magazine
Good Liver Magazine 2021 is out now!
Good Liver provides in-depth articles, interviews, research and reports, as well as awareness campaigns, support groups, liver clinics, and other items likely to be of interest to our members.
Alcohol and Other Drugs (AOD) Healthy Living Guide
Drugs and alcohol can have significant effects on your liver health. The Alcohol and Other Drugs (AOD) Healthy Living Guide is designed as a series of stickers leading to 6 web comics. This colourful graphical publication features our favourite liver character O'Liver, encouraging people who use drugs to be aware of their liver health.
Aboriginal Healthy Living Guide
The Aboriginal Healthy Living Guide is a vibrant resource that offers multiple tips and links to support healthy living in our Aboriginal Communities. It has steps that Aboriginal people can take to look after the health of their liver and promote healthy food, drink, activity and wellbeing in their family and community.
Annual Reports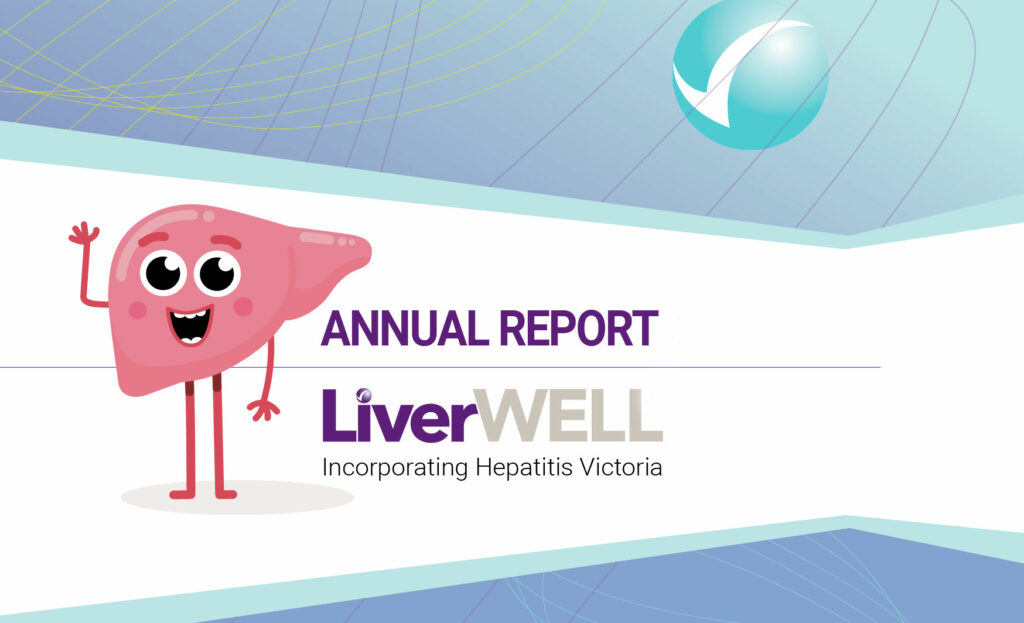 LiverWELL's Annual Report is a wealth of information and statistics taken from the previous twelve months. It includes information about the statewide health promotion and education projects undertaken by the specialist programs that operate out of the organisation.
Eating Well lifestyle Guide
The Guide is a beautifully illustrated digital book and resource, by anyone looking for delicious recipes plus hints and tips to help improve their liver health.
Healthy Living Guide for Young People
Take down those music posters and put this up! Teenage bedrooms will soon be decorated with the colourful Healthy Living Guide for young people, featuring a brochure and poster with insights and resources to help them keep their liver healthy – through eating well, being drink aware, feeling well by taking care of their mental health, and getting active.
Email HEPChat newsletter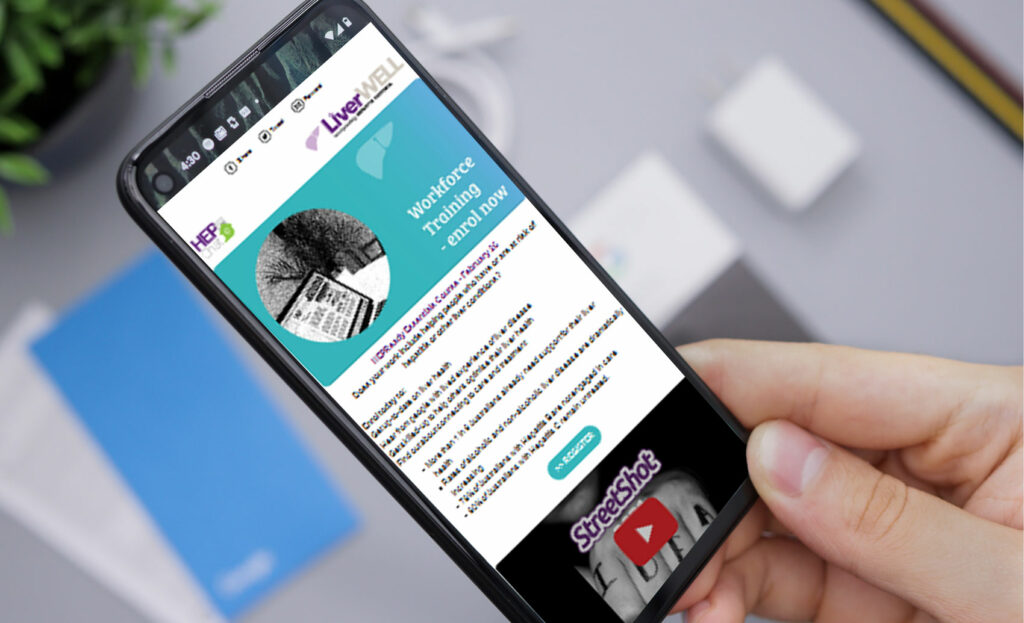 HEPChat is our monthly electronic newsletter sharing news and information about viral hepatitis, liver disease and the projects and activities we are working on.
Podcasts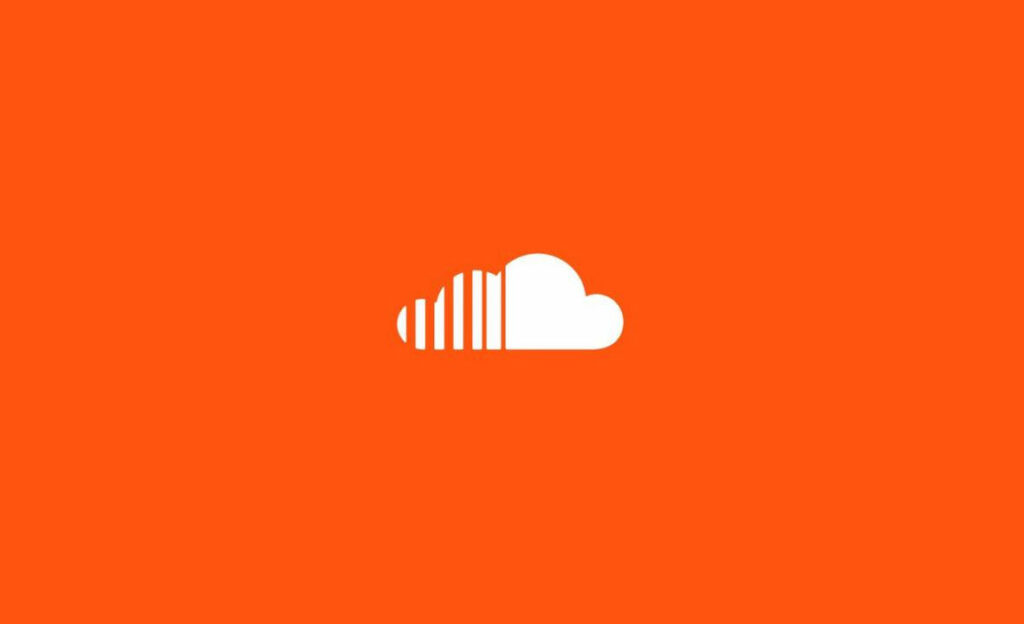 We've produced short podcasts interviewing health experts and practioners on topics related to viral hepatitis and liver disease – come have a listen!